---
INOX® Liquidsystems
INOX is at your side as a reliable partner with innovative strength and chemical know-how based on our concept of everything 'Made in Germany.' Since the registration of our company we have grown into a leading B2B manufacturer in the fields of specialty chemistry for cleaning processes and special fluids for the automotive sector and the broader industry.

It is important to us to not only develop high-performance products in our in-house production and development locations, but also to optimize the work and manufacturing processes of each individual customer. In addition to high quality standards for the products, INOX® also uses state of the art technology in the filling process. As a powerful and dynamic team we quickly find creative solutions for your needs..
---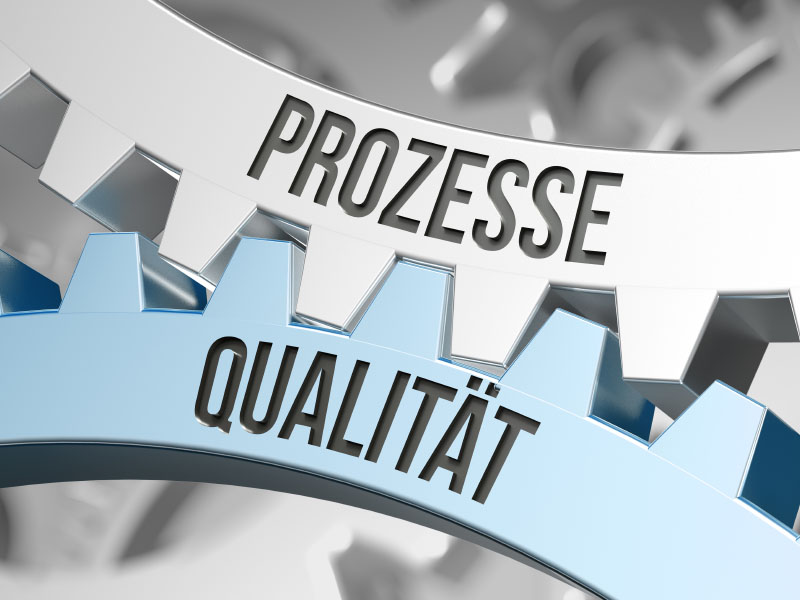 Quality
To offer the highest quality and to satisfy our customers is our most important goal. In addition to sales, INOX® - Vertrieb puts a lot of effort and passion into the further development and improvement of our products in order to guarantee high quality standards.

In order to maintain these quality standards our products are subject to regular quality controls by independent testing institutes. INOX® - Vertrieb regularly expands its product range and adapts to market conditions so that you can be sure to always find the right products for you.
---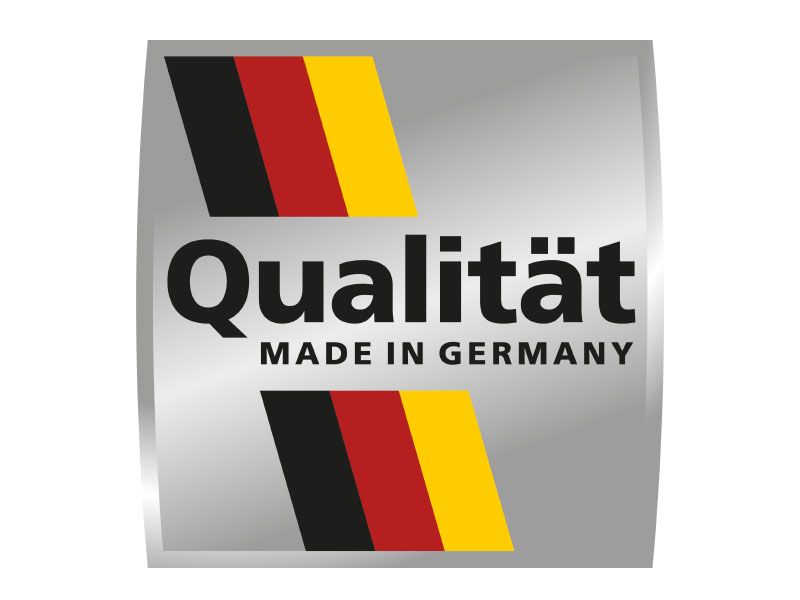 Made in Germany
The origin of a product plays, in addition to price and quality, an increasingly important role for the consumer. Our products stand for credibility, functionality and precision, this is especially true for all chemical and technical products.

The performance of the oil is impressive. Viscosity and the quality of additives in particular are at a high level.

---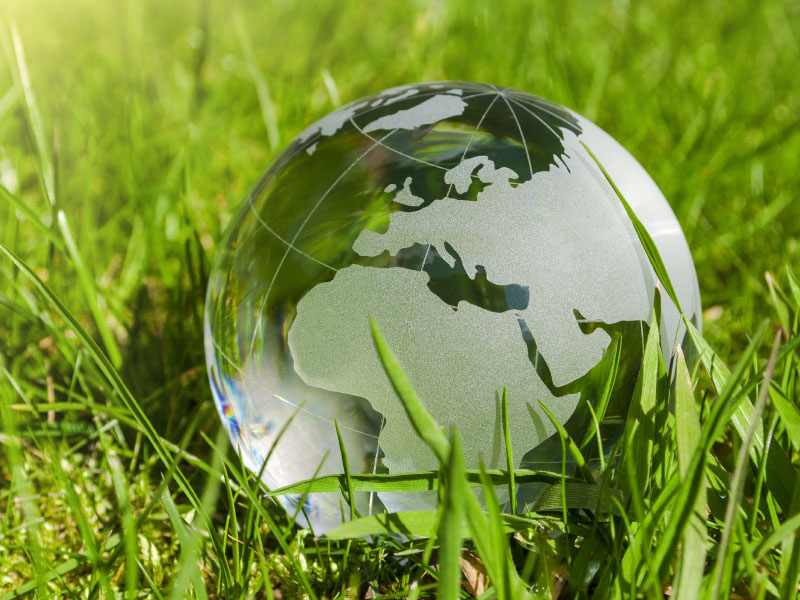 Environment CO2
Since environmental protection also plays a major role at INOX® - Vertrieb, we strive time and again to handle chemical and technical products with the greatest care when processing them. INOX® - Vertrieb offers intelligent solutions that provides optimal lubrication and fuel savings, while at the same time ensuring a responsible dealing with all environmental concerns.

Due to the steadily growing requirements of climate change, INOX have decided to run the company in a climate-neutral manner from 2018 on - thus offsetting all emissions.
---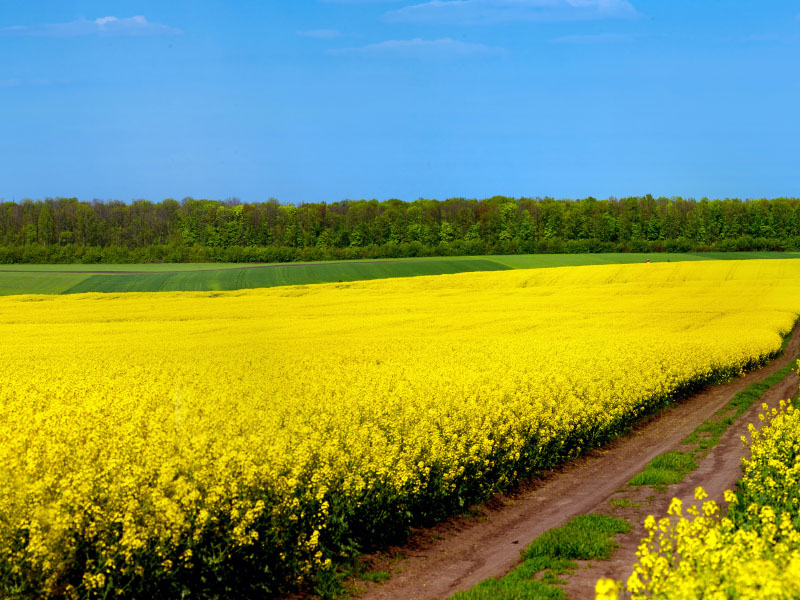 Organic lubricants made in Thuringia
INOX – bio-lubricants achieve and exceed the required technical performance especially in comparison to conventional mineral oil-based lubricants. With the products from INOX you will be making your contribution to the preservation and protection of the environment. The usage of biodegradable lubricants has not only arrived in environmentally sensitive areas but also in many other sectors of the industry. More and more chain and saw frame oils, as well as hydraulic oils based on renewable raw materials, are used in forestry. And in the construction industry users also take advantage of this product group, regardless of whether they are applied in civil engineering in heavy construction machinery or whether they are used as shuttering oils in building construction. Bio-lubricants are also conquering classical areas of industrial application. As they combine good technical values -without the risk of causing health damage to their employees - more and more companies in the metalworking sector are using bio-lubricants.


---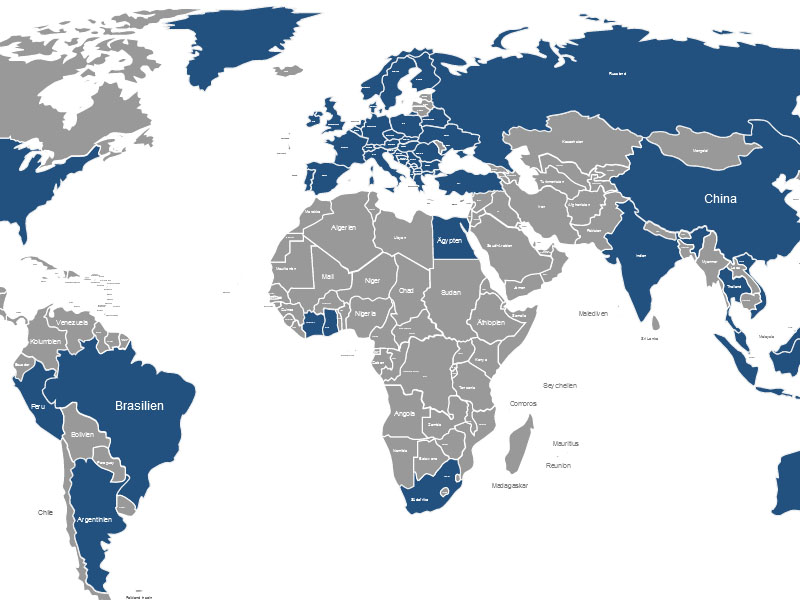 Export Pro
As a global leader we are represented in more than 54 countries with our products . Our customers include the international chemical industry in the field of lubricants, corrosion protection, cleaners and additives. From our headquarters in Saalfeld, freight forwarders are busy delivering across Germany every day.

Our house forwarders and logistics partners deliver with sea containers mainly to southern and eastern Europe, but also to Arab, Asian and African countries. In addition to our own brand, we also produce in the private label area for large foreign sales companies with their own sales chains.



---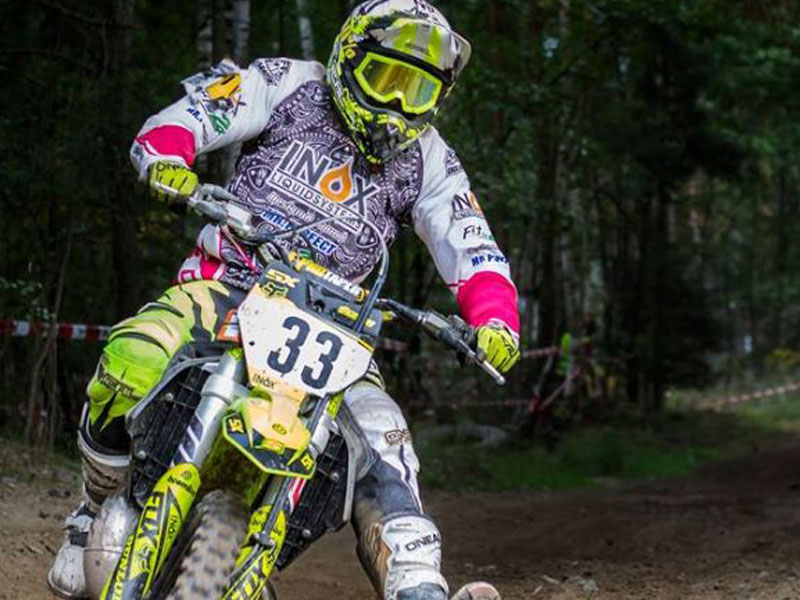 Sponsorship
It's no secret: many ambitious motocross riders know that their ability to drive is not the only decisive factor in winning or losing a race. The quality of the equipment plays a very special role in this sport. We are pleased that we can make a decisive contribution to this field of expertise with our maintenance and care products. At the same time, we are constantly expanding our know-how through close cooperation with drivers and technicians, so that we can offer all our customers the optimal products.


---